Buy kid's clothes online shopping India
Welcome to Tiny Grews Kids Wear Online, We are an online store specializing in providing the latest fashion trends for your little ones.
Our goal is to provide high quality, affordable clothing for babies, toddlers, and kids. We offer a wide selection of styles, colors, and sizes, so you're sure to find something your child will love.
At Tiny Grews, we understand how important it is to keep your little one looking fashionable and feeling comfortable.
That's why we take great
The Tiny Grews brand was created with the intention to provide stylish and cute kids clothing at affordable prices.
Tiny Grews Kids wear online is about making your little ones look cool and feel special. Tiny Grews Kids features boys and girls clothing for the baby, toddler, and preschooler age groups.
Tiny Grews is a kids clothing and accessories store offering cute baby clothes, kids accessories, designer inspired kids clothing and so much more.
A small family business, which offers quality kids clothes for the little ones.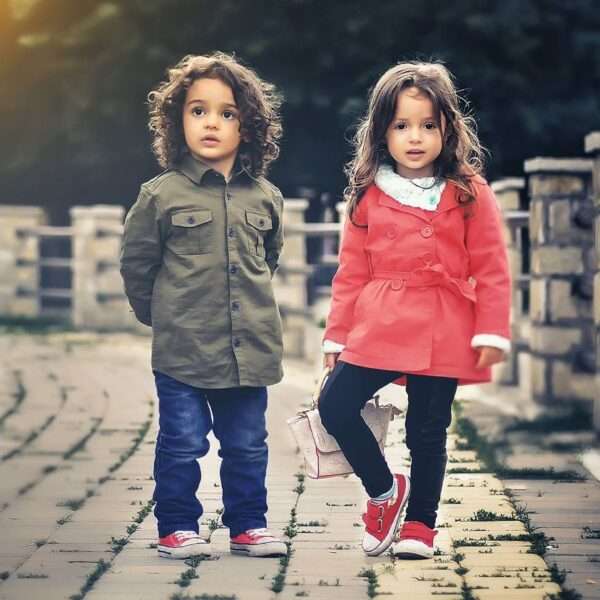 Tiny Grews, kids wear online store specializing in stylish children's clothing.
We strive to provide the best quality clothing for kids of all ages.
Our selection of cute and comfortable clothing features trendy designs and durable fabrics that are sure to please even the pickiest of kids.
At Tiny Grews, we understand the importance of dressing kids in clothes that are both fashionable and comfortable.
We take great pride in providing our customers with a wide selection of clothing options that are sure to fit their style.
From sweaters and hoodies to shoes and accessories, we have everything your little one needs for their next big adventure.
Thanks for stopping by Tiny Grews.
We're excited to help your child look their best.